Brand Identity and Webdesign
You are a business owner in need of a fresh new look that reflects your company on- and offline. Whether you are just starting out or need a makeover for your brand, I can create a design and online presence to help your company shine.
Depending on your personal needs, I also offer  printdesign like packaging or signage as well as custom designed social media content to establish your online brand.
INCLUDED SERVICES:
Logodesign
Color palette & Typography Selection
Branding Guidelines
Business Cards and Stationary
Custom Website Design
Full Set-up in WordPress
SEO Optimization
Social Media Content Creation
Looking for the film services?
Just scroll down a little bit more!
Graphic Props and Title Design
You are a filmmaker or production company in need of graphic designer. As part of the art department during production, I provide everything from Letters or ID-Cards to Background Posters and Signs. I can bring an authentic (historical) setting to your story or provide hero props your audience will remember.
If you are already in post production then custom title design can communicate the feel of your movie right from the start. I provide handdrawn typography and font pairings as well as little design elements to make your titles and creditrolls something special.
INCLUDED SERVICES:
Design Research for Period Accuaracy
Historical Accuary in Design Techniques
Paper Selection and Preparation
Bookbinding and custom printing
Creation of repeats and handprops
Wheatering and ageing
Handwrittten Typedesign
Digital Illustrations
Font Pairing
Logo and Sponsor integration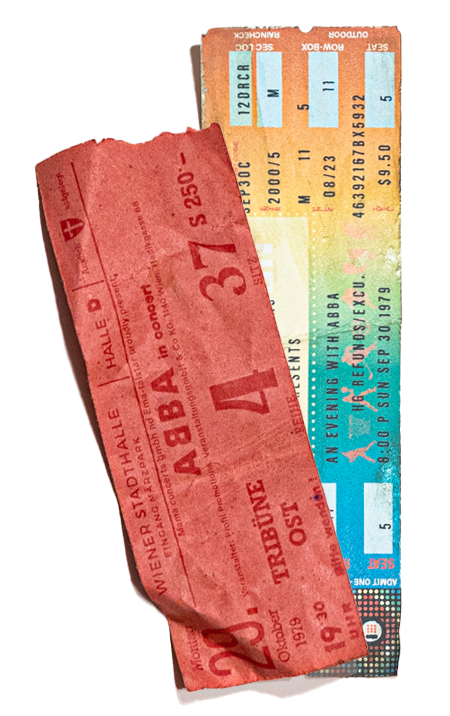 In addition to these services I can also help you with many more design needs. If you already have a branding design and need products or printed matter layouted to fit your brand, don't hesitate to contact me.
Just drop me a message to see what I can do for you!
Check out some of my previous projects
Curious who you are dealing with?
You want to know a little bit more about the person behind all this?